The Soilmec 2015 Photo Competition presentation was held today at the Soilmec Ltd workshop near Peterborough.
Soilmec Ltd staff were asked to submit photo entries of Soilmec equipment that they see during their normal working day, showing the products working on site.
3rd PRIZE went to Tom for this photo of the Soilmec SF-65 of Keller Foundations with the Soilmec SR-80C in the background.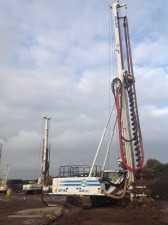 2nd PRIZE went to Adrian for this photo of the M & D Soilmec SR-30.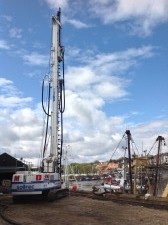 1st PRIZE the Winner was Ben who captured a great photo of the Soilmec R-625 of GDL in Turbojet Configuration during the testing period.  In the background the Soilmec GM-30 Mixing Plant and the 7T-450J High Pressure is also shown.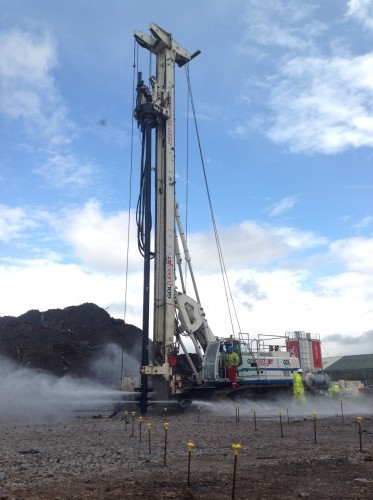 Mark Nelson (Director) and Owen Pritchard (Service Manager) presented Ben with his prize of £100 Argos Vouchers.  Well done Ben.