GM Piling start the new year with a new SF-65
GM Piling start the new year visiting Soilmec to collect their new SF-65 drill rig.
The new SF-65 is the second unit that GM Piling have purchased in less than a year, increasing their Soilmec fleet of drilling rigs.   The rig was delivered in company livery complete with new features and customer specific accessories.
New Caterpillar Tier 4 final diesel engine giving low emissions.
New type Soilmec operator cab, ergonomically designed for comfort and ease of operation.
Telescopic mast.
Camera system giving 360 degree view to the operator.
Handrails fitted to upper body.
Auto grease system to mast and pivots.
High pressure washer with 300l capacity.
Maximum diameter 1000mm.
Maximum depth 30m.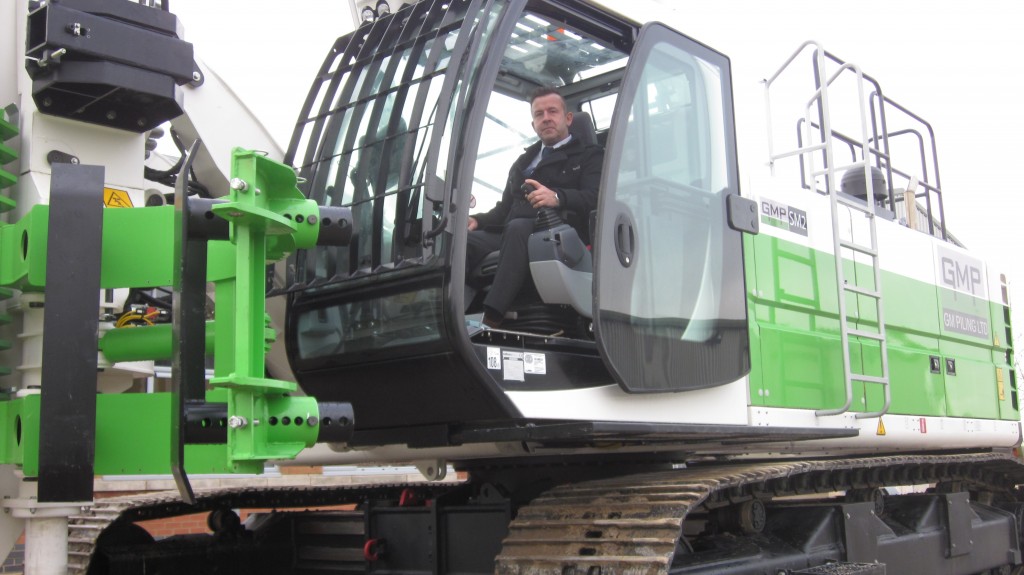 CLICK HERE to find out more about the Soilmec SF-65
GET SOILMEC'S E-NEWSLETTER
We send out a regular email newsletter with useful drilling industry information, news articles and upcoming events as well as news of new and used machinery. Hundreds have signed up already - you can unsubscribe at any time if you wish.