Soilmec Ltd acheive FORS Silver accreditation
Today (08/01/2016) Soilmec Ltd has achieved the Fleet Operator Recognition Scheme(FORS) Silver Accreditation.
As a company we previously had FORS Bronze Accreditation and decided to upgrade to Silver at the renewal date.
Many thanks to everyone involved.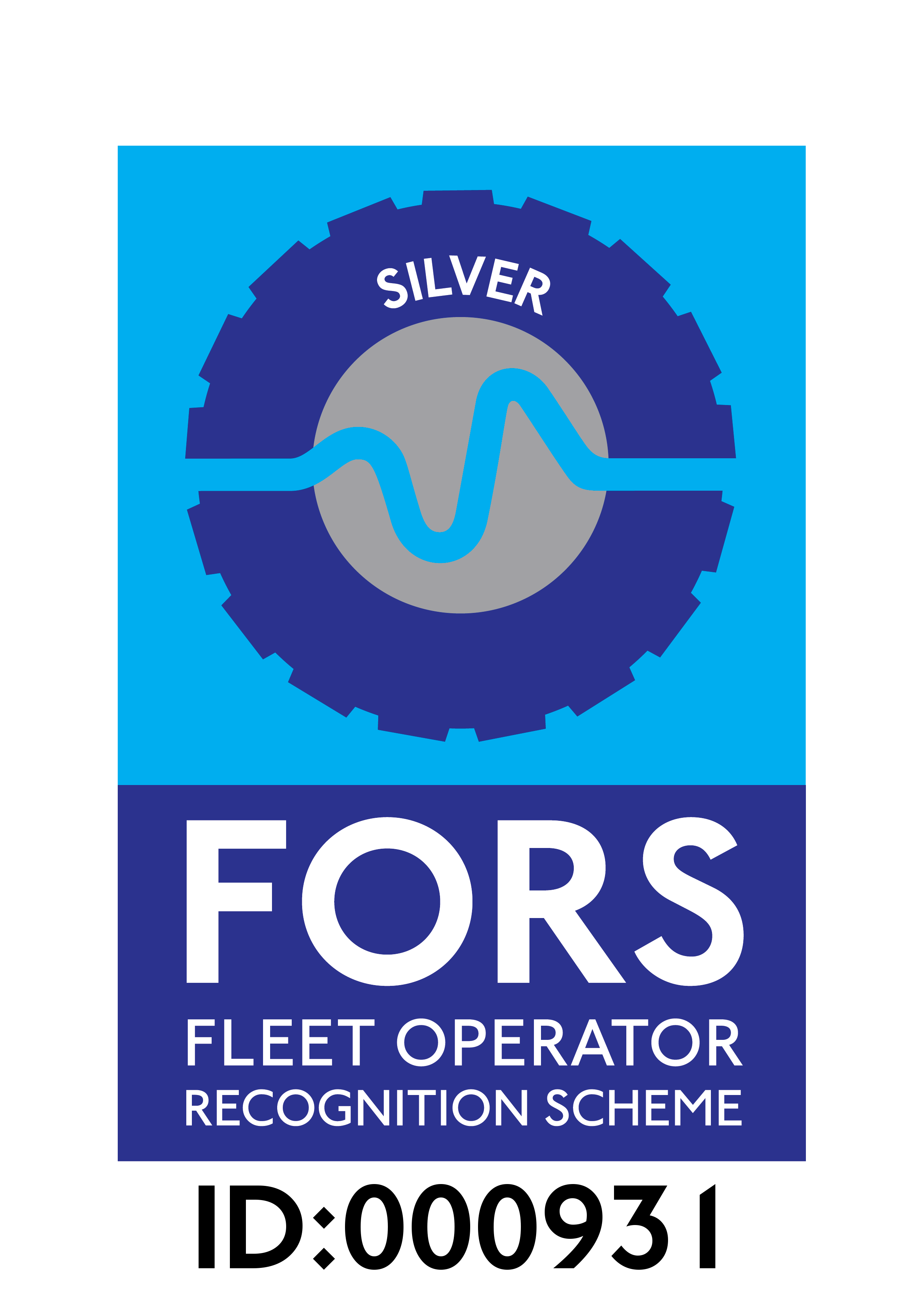 GET SOILMEC'S E-NEWSLETTER
We send out a regular email newsletter with useful drilling industry information, news articles and upcoming events as well as news of new and used machinery. Hundreds have signed up already - you can unsubscribe at any time if you wish.