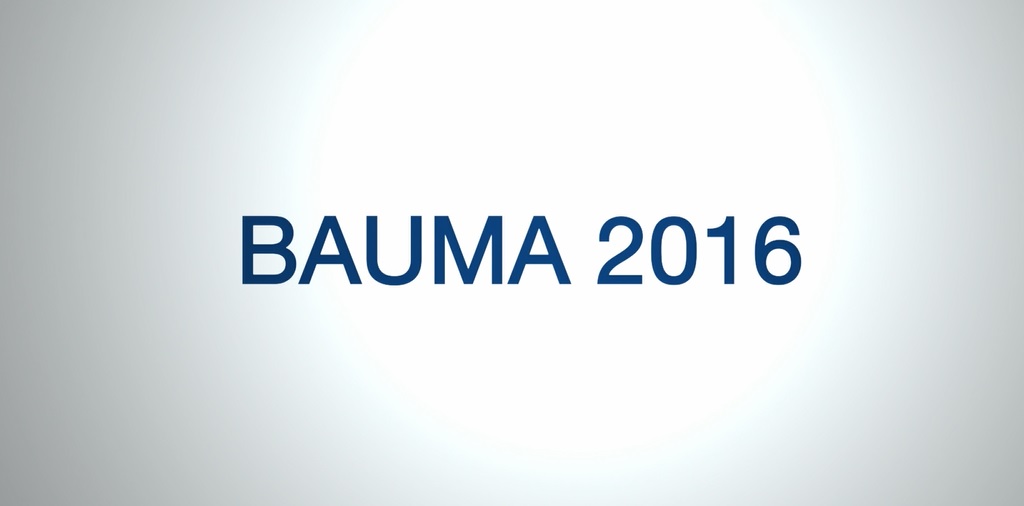 Bauma 2016 Video Cementation Skanska SR-75 Drilling Rig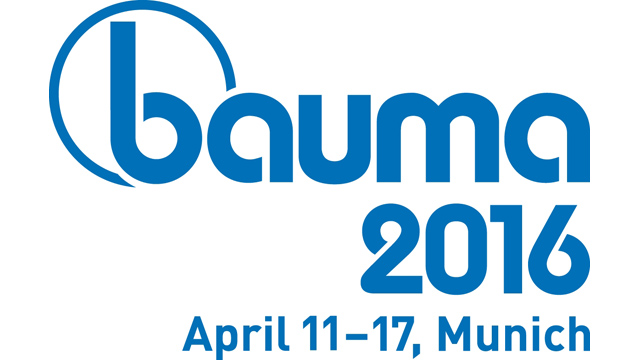 At BAUMA 2016, Soilmec will introduce several key innovations and range upgrades. NEW "BLUE" GENERATION SR DRILLING RIGS Bauma will be the platform for the exhibition of the new "BLUE" generation SR-45, SR-75, SR-95, SR-125 and SR-145 hydraulic drilling rigs for large...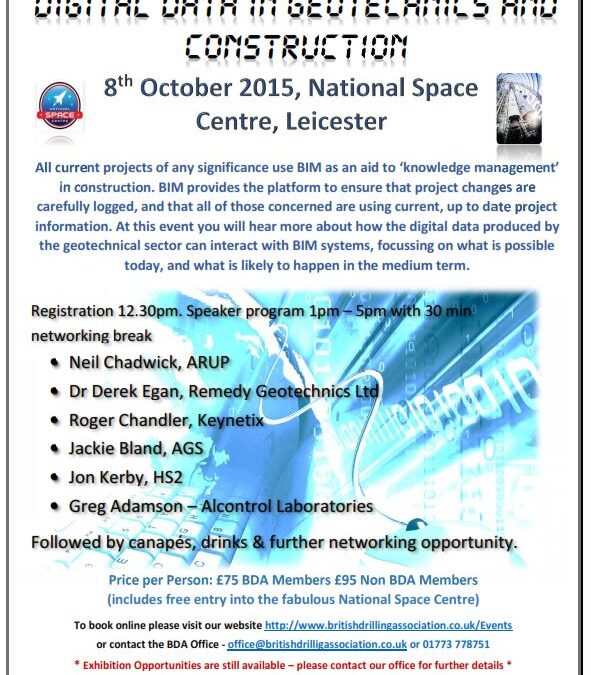 The BDA's new seminar 'Digital Data in Geotechnics and Construction' and trade exhibition is now less than 2 weeks away. There will be a great speaker line up who will explain how digital geotechnical data is produced, manipulated, exchanged and ultimately interacts...